Own your own bar/restaurant in downtown Norwich, NY - Chenango Cty. Owner retiring and selling well established business with rental rooms/apartment.
ONTARIO HOTEL
Norwich, New York
$229,000
The Ontario Hotel has been in existence Since 1902 operating as a Bar, Restaurant and Hotel. Present owner as operated the business for the past 34 years. Comes fully equipped with ample parking. Most of the staff would be willing to stay on. The business produces a steady income from room rentals, Apartment rental, bar, restaurant, catering and food delivery to local businesses. This turnkey operation presents an excellent Business opportunity.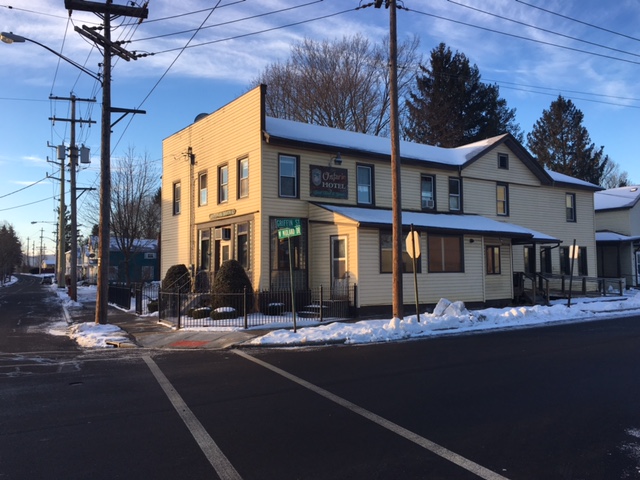 Some of the above are provided by Big Diamond RE, a private, non MLS memeber who graciously allows me to show/sell his listings.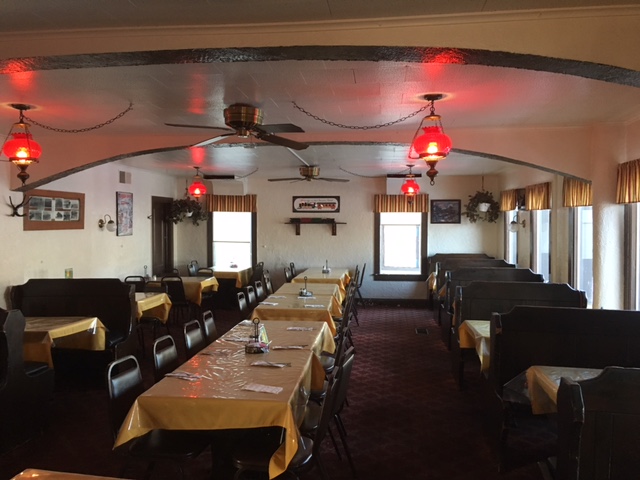 58 Acres mostly wooded - Oxford - $116,000
63 Acres - Open, wooded, pond - Triangle - $126,000
26 Acres - rolling, open /wooded, across from state land - Plymouth - $52,000
19 Acres - older pole barn, open / wooded Oxford -$38,000 pending
12 Acres - maintained open meadow - Oxford - $24,000 pending
13 Acres - maintained meadow, hedgerow divider for privacy - Oxford - $26,000
pending
16 Acres - maintained meadow - Oxford - $32,000 pending
Listings on this page are not on the MLS - please call for more info 607-226-2838 or email me at judy@nycountryland.com
Listings on this page are provided by Big Diamond RE, a non mls member